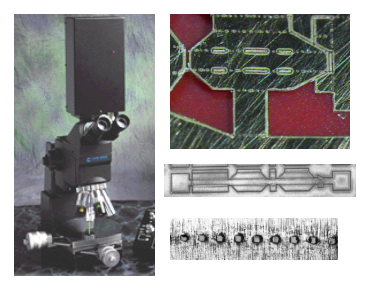 Microlaze, a system for automated laser micromachining, is the main tool used to construct the kit of parts.

Based on a G-code file translated from a DXF file, this system can cut or score a variety of materials.

Details of how it is used to make the parts can be found in the construction kit part recipes section.