Cooperstown Central School (NY) Tribute
Home of the Redskins and the Orange and the Black
Overview
This page is a tribute to my high school, Cooperstown Central in Cooperstown, NY. Folks who want to be listed on an alumni page may want to check out the following services (I list whether the sites are free below)
Class of 1985 who are online
Carmela Anzelone (canzelone@acninc.net)
James Bartlett (tammy@wpe.com)
Kelly (Bennett) Enck (homespunacres@yahoo.com)
Michael Bobnick (msbob@global2000.net)
Kim (Bush) Stahl (stahlkim@hotmail.com)
Brenda M. (Chase) Alton (jbra@dmcom.net)
Jackie (Chase) Folts (foltsj@dmcom.net)
Jean (Clark) Bohm (bdesigns@quixnet.net)
Bruce Crawford (BruceTCGL@aol.com)
Paul Cunningham (pcunningham@majorleaguebaseball.com)
Colleen (Dean) Canyon (akahoback@earthlink.net)
Lauren (Christine) Deichman (deichmal@gusun.georgetown.edu)
Paul Elkan (elkan@ssmail.net)
Melissa (Fort) Bergman (melrilberg@aol.com)
Patrick Franck (pfranck@telenet.net)
Dan "Kiko" Garcia, Ph.D. (ddgarcia@cs.berkeley.edu)
Patrick Gurian, Ph.D. (pgurian@drexel.edu)
Ruth Hall (ruthhall@mymailstation.com)
Chris Johnson (Chris.E.Johnson@abc.com)
Keith Lamberson, M.D. (kalamb@dellnet.com)
Carrie (Laden) Reynolds (jcreynolds@stny.rr.com)
Sean "Scumbard" McGarr (smcgarr@capital.net)
Katie McShane (mcshanekatie@hotmail.com)
Howard (Bill) Michaels (bill@flycreekcidermill.com)
Anne Millen (martinila@katamail.it)
Rick Miller (millerrick@aol.com)
Kathleen "Morgy" Morgan (dezreen@roadrunner.com)
Tim Owen (timfinebldr@aol.com)
Shannon (Gus) Preston (preston67@aol.com)
Tammy (Renwick) Whelan (Kenwhe@aol.com)
Sean Rooney [aka Peakaboo Hudson] (i@seanrooney.com)
Betsy (Schuermann) Burch (bburch@fbninc.net)
Anne (Smullens) Hall (ahall@baseballhalloffame.org)
Sandi (Snyder) Perl (sperl@yatesredcross.org)
Linda Stager (lms39@cornell.edu)
Jon Strickland (jonblair67@aol.com)
Pam (Swihura) Buell (persh1@email.msn.com)
Jeff Thorne (Bobbafett66@aol.com)
Mike Trosset (mtrosset@mwa-boston.com)
William Vaules, M.D. (585-381-6281)
Christine Weidner (kreilly@stny.rr.com)
Amy (White) Paruleski (amy2198@san.rr.com)
How do you get to Cooperstown?

Answer #1: Hit .350 lifetime.


Answer #2: Practice, practice.


Answer #3: Follow this animated GIF!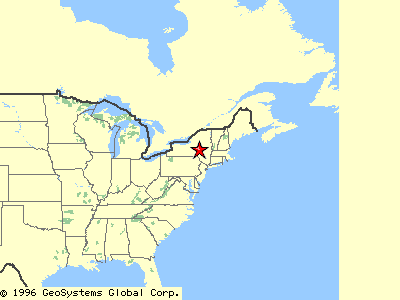 What is the symbol of Cooperstown Central School?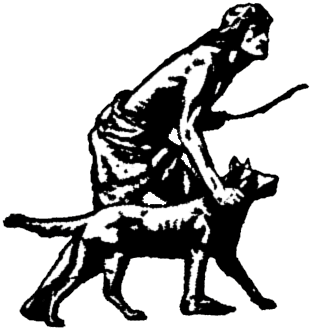 The Deerslayer
Related Cooperstown Links

Cooperstown Alumni Association Email (CooperstownAlum@aol.com)

The Cooperstown Net

Overview of the Hall of Fame

A Complete Cooperstown New York Visitors Guide

Cooperstown...The Tourism Guide

Empire State Tourism Guide to Cooperstown

W. Pierce Electronics, our local ISP, has many local links

The CoopersTown Crier is a great source of news. Call 1-800-721-1000 for subscription info.


The Freeman's Journal
How do I get in touch with the Alumni Association?
Cooperstown Alumni Association
105 Pioneer St.
Cooperstown, NY 13326
---
WWW Maven: Dan Garcia (ddgarcia@cs.berkeley.edu)

Send me feedback

This is the representative icon for this page. If you ever see it on other pages, clicking on it will bring you back here.